The first festival in 2022 was such a success we decided to do it again!
The first Llangollen Garden Railway Festival, held this year in May 2022, was a resounding success welcoming over 1000 people and raising thousands for charity.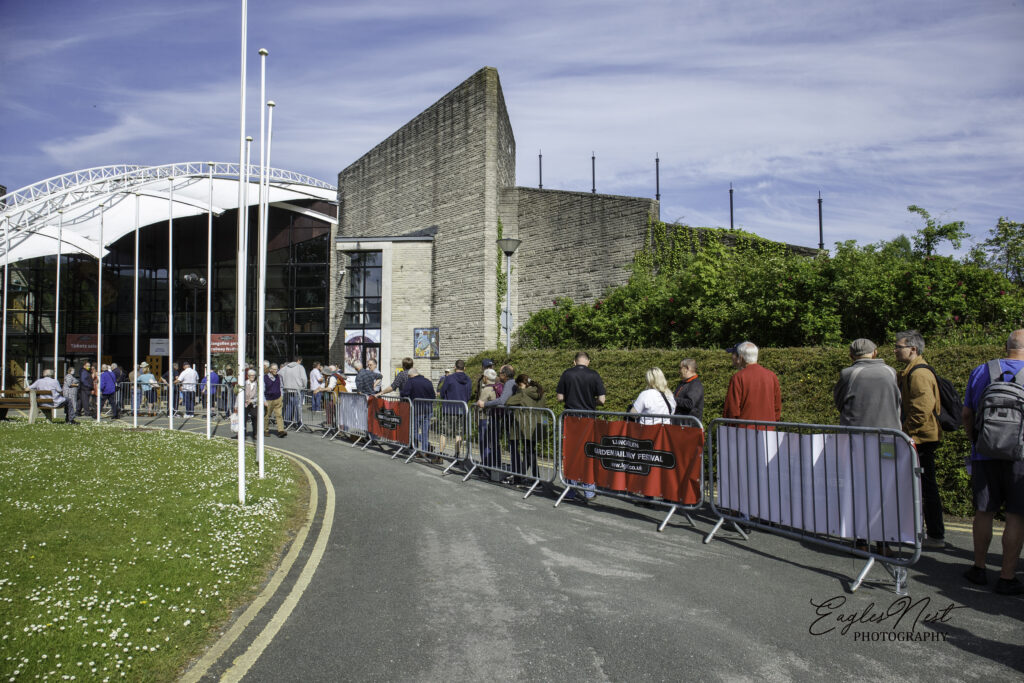 I would like to thank my team of volunteers who worked tirelessly in the run up to the Festival, and on the day, for all their hard work, making the festival such a success. If it wasn't for such dedicated enthusiasts, giving up their valuable time to put on such a great show, it wouldn't have happened at all!
Our secret judge this year picked the best layout on the day, which not an easy job! In the end he placed 16mm modular layout in first place with Boston Lodge coming second.
Meet the team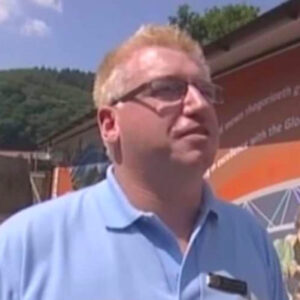 Event Organiser: Keith Potts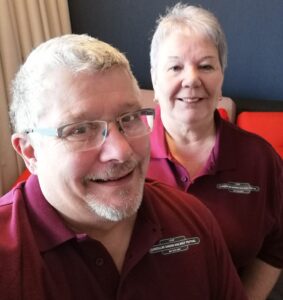 Publicity Managers: Mike and Jenny Duffy
Donations to Charities
The Llangollen International Musical Eisteddfod (LIME) started in 1947 just after the war to bring people together using music and dance. The festival is held every summer in Llangollen and its message of international peace and friendship is just as important and relevant now as it was back then. Their work includes local outreach programs, free tickets for schools and groups, as well as support for international muscians, choirs, dancers and artists from all over the world to perform at the festival. We were very pleased to give them £2,500 in 2022 and a further £1000 in 2023 for them to carry on their brilliant charity work and to support the annual festival. We also gave out in 2023 other donations to :- £100 the Llangollen Tidy Town Team, £500 RAF club (defibrillator appeal), £250 Llangollen Parks Community, £250 Llangollen prostate cancer group, £250 CCU Wrexham hospital, £250 Hope House hospice.
The 2024 Festival
We are looking forward to doing it all again next year on May 11th 2024 in the Llangollen Royal International Pavilion. We hope you can come and join us at this unique exhibition venue, just a short distance from Llangollen town centre surrounded by the glorious countryside of the Dee Valley, a World Heritage Site, in an area of outstanding natural beauty.